What's for Breakfast?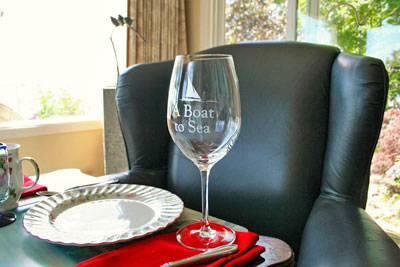 Our First Course
Start with a selection of fruit juices and a variety of seasonal fruit, Yogurt, and a freshly made basket of mini muffins.
Our Main Meal
Freshly ground coffee or a wide selection of Teas. Specializing in Omelets or Eggs any style, Breakfast meat bacon/double-smoked ham/and local sausage.
Toast, Jam, Cheese or perhaps Waffles or a Crepe with fresh fruit and real whipping cream.
Take your time while you relax and eat and enjoy the tranquil peace of the ocean view.